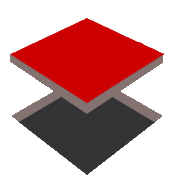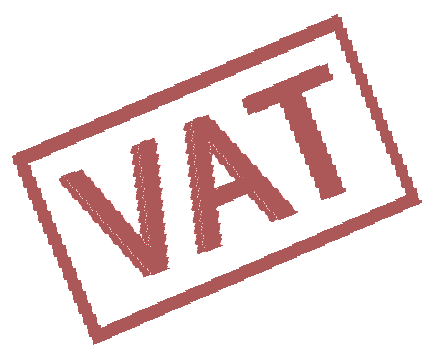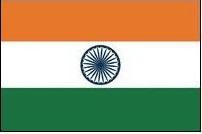 HiTech Automobiles Sales, Stock and Accounts Manager Software
---
ACCOUNTS MODULE
Accounts Module, Accounts Info Database
Account Head Setup
1. Adding New Account Head
2. Finding Account Head Information
3. Editing a Account Head opening balance / details
4. Deleting a Account Head
5. Default Account Heads
6. Setting Up Opening Balances
7. Control Accounts : Setting
8. Listing Categories of Account Heads
Chart of Accounts
Setup : Profit & Loss And Trading Account
Setup : Balance Sheet
Transaction Vouchers
1. Different Types of Vouchers
2. Narration Setup
3. Voucher Entry
4. Receiving Payments against Credit Sales
5. Making Payments Against Credit Purchase
6. Editing / printing / deleting vouchers
Journal : Listing Of Vouchers
Printing of Cheques
Bill wise Sales / Purchase Vouchers
Cash Book
Multicolumn Cash/Bank Book
Bank Book
Bank Interest Calculation
Day Account Balances
Current Balances
Account Receivable and Payables
Ledger
1. Getting The Ledger of any Account
Trial balance
1. How To Prepare Trial balance
2. Possible Reasons For Incorrect Trial balance
Control Accountwise Trial Balance
Analysis of Accounts
1. Monthwise Business Indicator
2. Monthwise Account Balances
3. Periodic Account Movements
4. Transactions in Accounts
5. Account Heads Comparison
6. Cash Flow - Movement of Cash
7. Fund Flow - Assets Vs. Liability
Account Tools
1. Reindexing Voucher Numbers
2. Merging Of Account Heads
3. Locate Transaction in Ledger
4. Updation of Ledger
5. Do Reposting of Ledger
Fixed Assets
1. Fixed Asset Chart( Half Yearly)
2. Fixed Asset Chart(Yearly)
Final Accounts

VAT Return
Profit & Loss And Trading Account
1. Monthwise Profit & Loss And Trading Account
2. Final Profit & Loss And Trading Account
Consolidated Accounts of Company
1. Consolidate Ledger Accounts
2. Consolidated Closing Balances
Balance Sheet
1. Monthwise Balance Sheet
2. Final Balance Sheet
Create Next Finencial Year without Closing Accounts
Closing the Financial Year
Accounts module is the central module of the program which receives data from all other modules to give you the final reports about your business at the touch of a button. The whole process of keeping the accounts is highly simplified for the user. All updations in accounts are made automatically. The sales, purchase, returns and other transactions are entered in the account once invoices / memos are made. The changes in vouchers, bills, memos can be made any time and the changes are made in account books automatically. All the entries in ledger can be reposted in the ledger after deleting the ledger, if the need ever arises.
Customer and supplier account heads are set up automatically when the first transaction is made. Other account heads can be created separately under one of the following categories : Asset, Liability, Income, Expenditure. Account heads can be grouped together using control accounts.
The voucher entry system is very efficient where all types of voucher can be entered from one single entry form. Narrations are included automatically if payment against purchase or receipt against sales is made along with the Amt, Nos. of invoices. Also any numbers of narrations can be set up separately.
The module produces Cash Book, Bank Book, Journal, Ledger, Trial Balance, Trading and Profit & Loss account and Balance Sheet. The closing of financial year automatically carry forward all the balances along with the profit and loss. The accheads, customer, products and supplier information is also carried forward to new year automatically. All data of previous year remains intact. You can review the sales, purchase or any other information of previous year even after closing the year.
YouTube Videos to Watch
Watch a YouTube video while you download the software

Call Now  


Send Email Now
This website uses cookies to provide you with best user experience.
Learn More.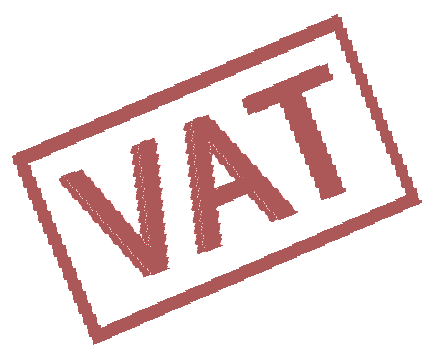 VAT Ready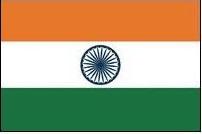 GST Ready

Download

More Details

Buy Now
Welcome to http://www.freeaccounting.in Web Portal.