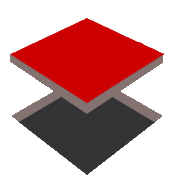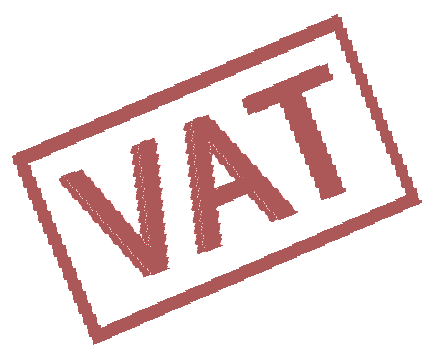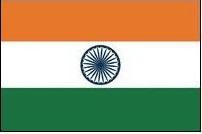 HiTech Automobiles Sales, Stock and Accounts Manager Software
---
AUTOMOBILES MODULE
Vehicle Record
1. Adding New Vehicle Record
2. Finding Vehicle Information
3. Editing a Vehicle Record
4. Deleting a Vehicle Record
5. Create Duplicate Vehicle Record
Create Purchase Bill
Edit / Delete Purchase Bill
Vehicle Purchase Bill Book
Create Sales Bill
Edit / Delete Sales Bill
Vehicle Sales Book
Stock Statement for Vehicles
Customer Service / Job Card & Bill
1. Add New Job Card
2. Finding Job Card Information
3. Editing a Job Card
4. Deleting a Job Card
5. Create / Edit Bill
Automobiles Module takes care of inventory control, sales and purchase of vehicle. Different kind of billing system is required for vehicles. So this module is provided sepearately from Sales module. You will do the billing of spares and other items using a diffrent invoice format than the one used for vehicle sales.It keeps detailed information of all the automobiles which are sold or purchased alongwith their current stock. Once the vehicle is sold the record of customer and service of that vehicle is maintained here. The whole process of Inventory Control is fully automated. The inventory control module keeps track of good and Damaged / Expired stock separately. This module produces various reports like Sales & Stock Statement, Sales bills, Purchase bills, creating job order etc. All the reports can be printed and the columns to be printed can be selected by you.
YouTube Videos to Watch
Watch a YouTube video while you download the software

Call Now  


Send Email Now
This website uses cookies to provide you with best user experience.
Learn More.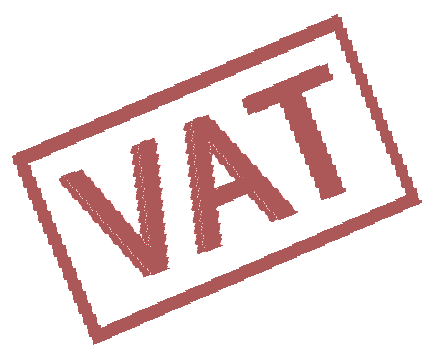 VAT Ready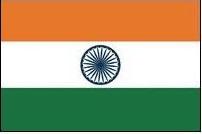 GST Ready

Download

More Details

Buy Now
Welcome to http://www.freeaccounting.in Web Portal.