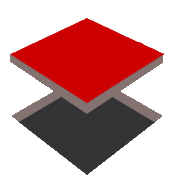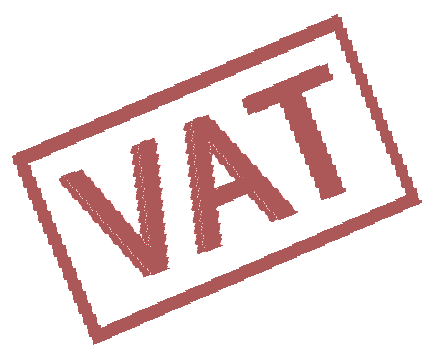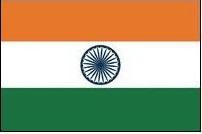 HiTech Automobiles Sales, Stock and Accounts Manager Software
---
CUSTOMER MODULE
Customer Record
1. Adding New Customer
2. Finding Customer Information
3. Editing a Customer Record
4. Deleting a Customer Record
5. Setting up Customer A/C Heads
6. Using Customer Data Grid
Customer List
Salesman Record
1. Adding New Salesman
2. Finding Salesman Information
3. Editing a Salesman Record
4. Deleting a Salesman Record
5. Salesman List
Customer Current Balances
Customer Calls Chart
Customer Aged Balances
Customer Comparative Offtake
Customer Transaction Statement
Customer Transaction History
Outstanding Invoices Summary / Reminders
1. Finding Customers with Outstanding Invoices
2. Printing Customer Reminder Letters
Customer module receives and process information about the customers. It has all the information about ledger balances and outstanding invoices centralized at one place. The reminder letters for outstanding invoices can be printed for all or selected customers. The buying habits of the customer and transaction history is also prepared in this module and are represented through multi colour graphs. List / address label of the customers can be printed through this module.
YouTube Videos to Watch
Watch a YouTube video while you download the software

Call Now  


Send Email Now
This website uses cookies to provide you with best user experience.
Learn More.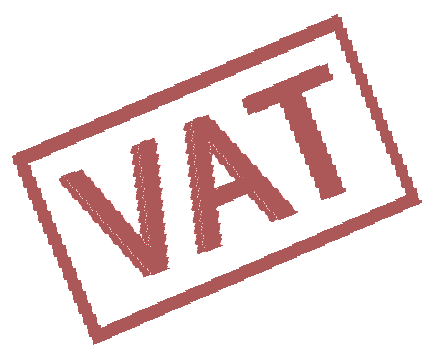 VAT Ready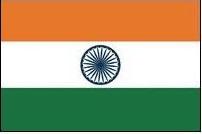 GST Ready

Download

More Details

Buy Now
Welcome to http://www.freeaccounting.in Web Portal.