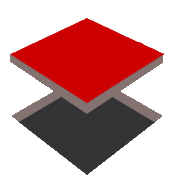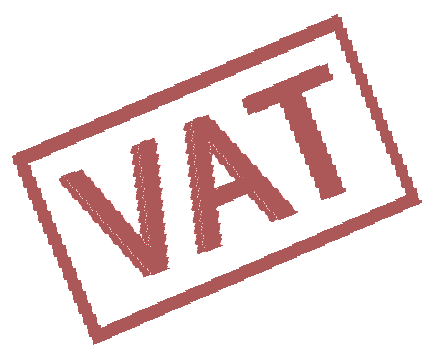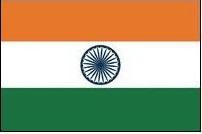 HiTech Automobiles Sales, Stock and Accounts Manager Software
---
Job Card Information
Job card is the record of each service of the vehicle. This record can be maintained for each of the vehicle separately. In the job card the details of the spares replaced are kept and the bill is prepared by this.
Call Now  


Send Email Now
This website uses cookies to provide you with best user experience.
Learn More.



Full Featured 30 Days Trial Software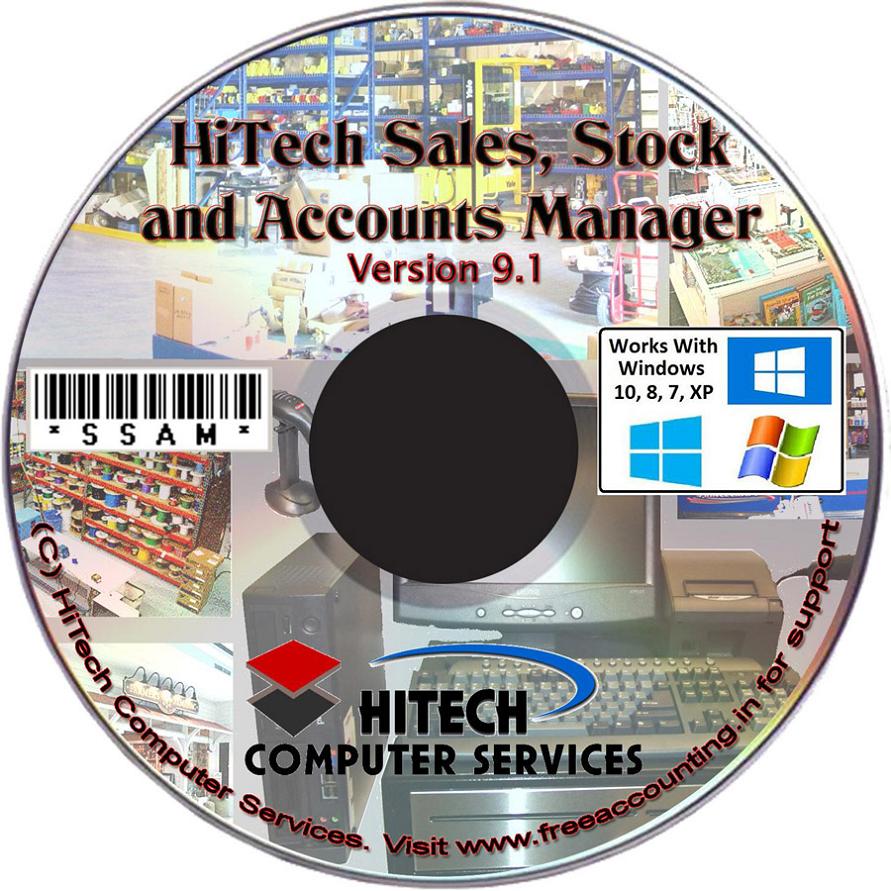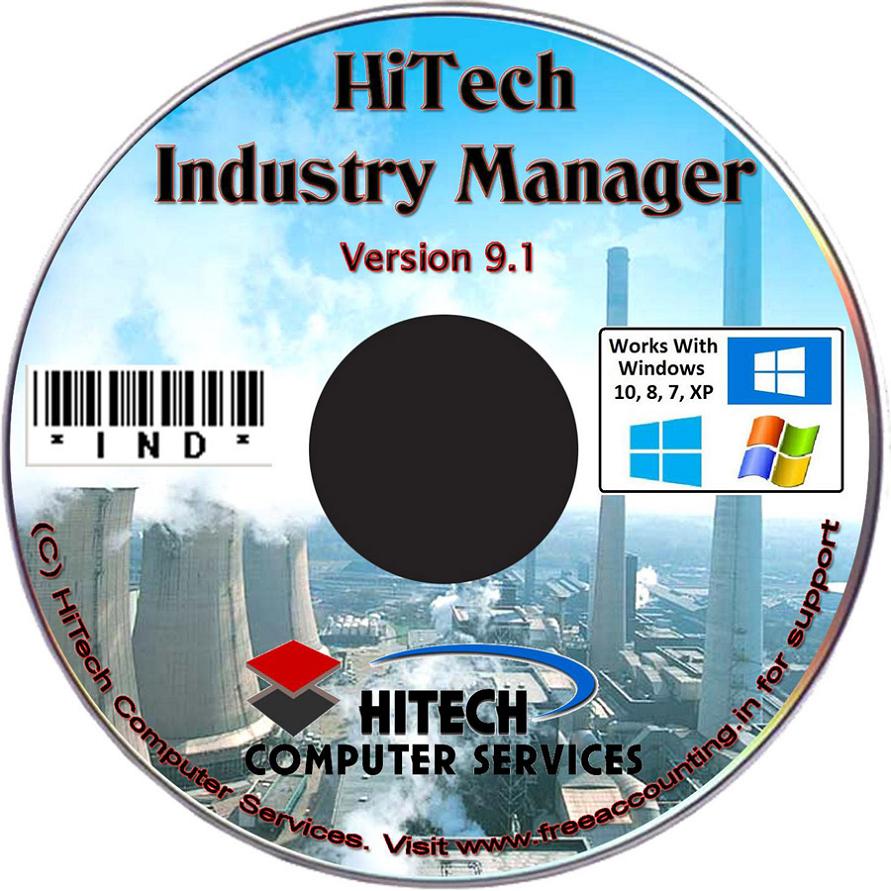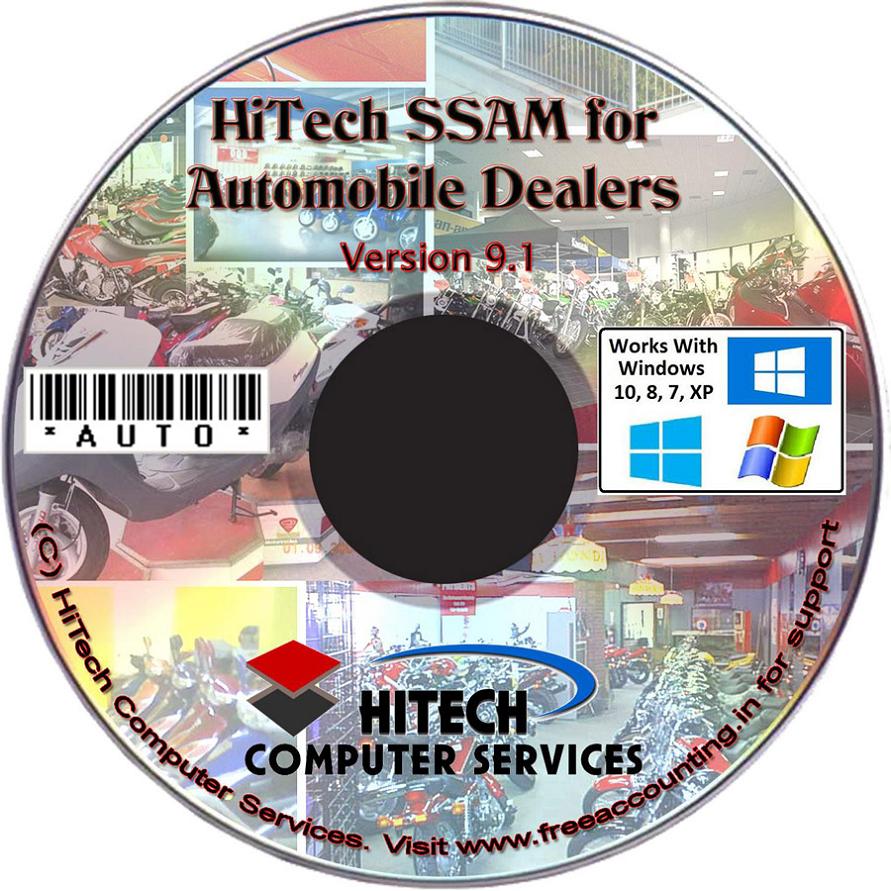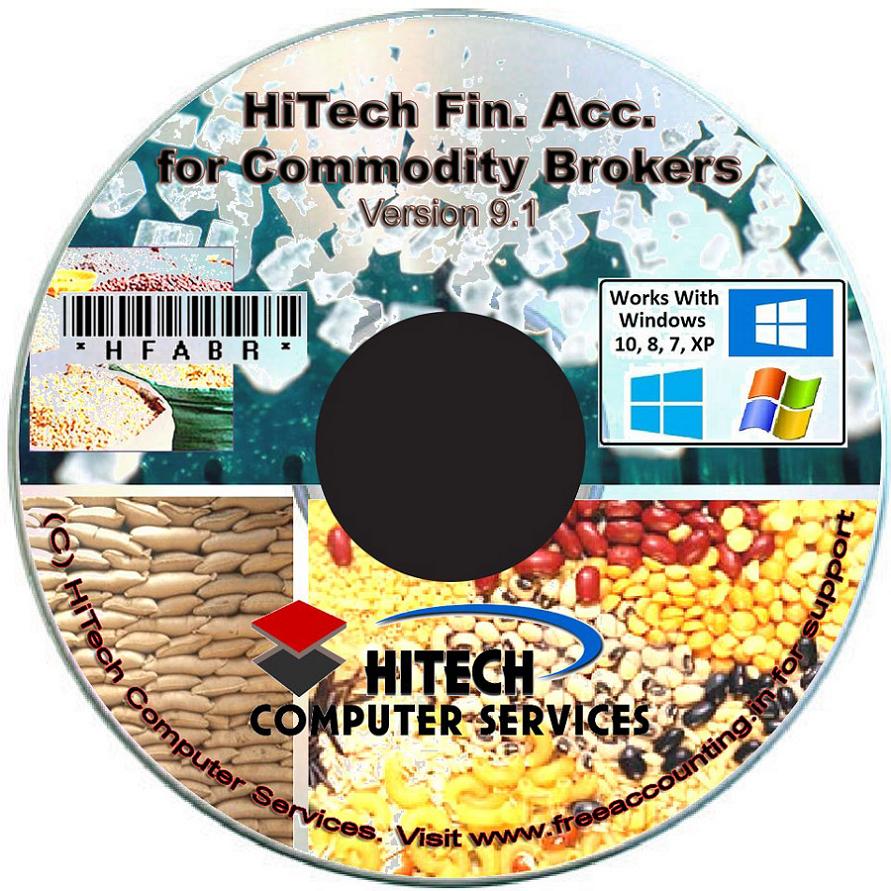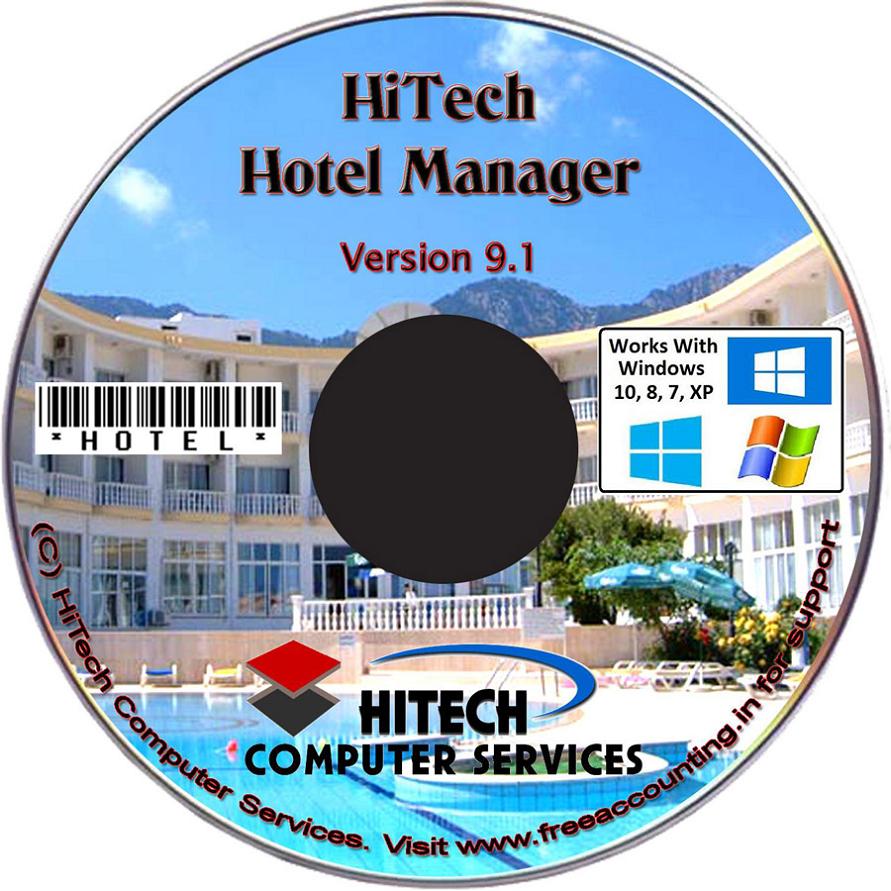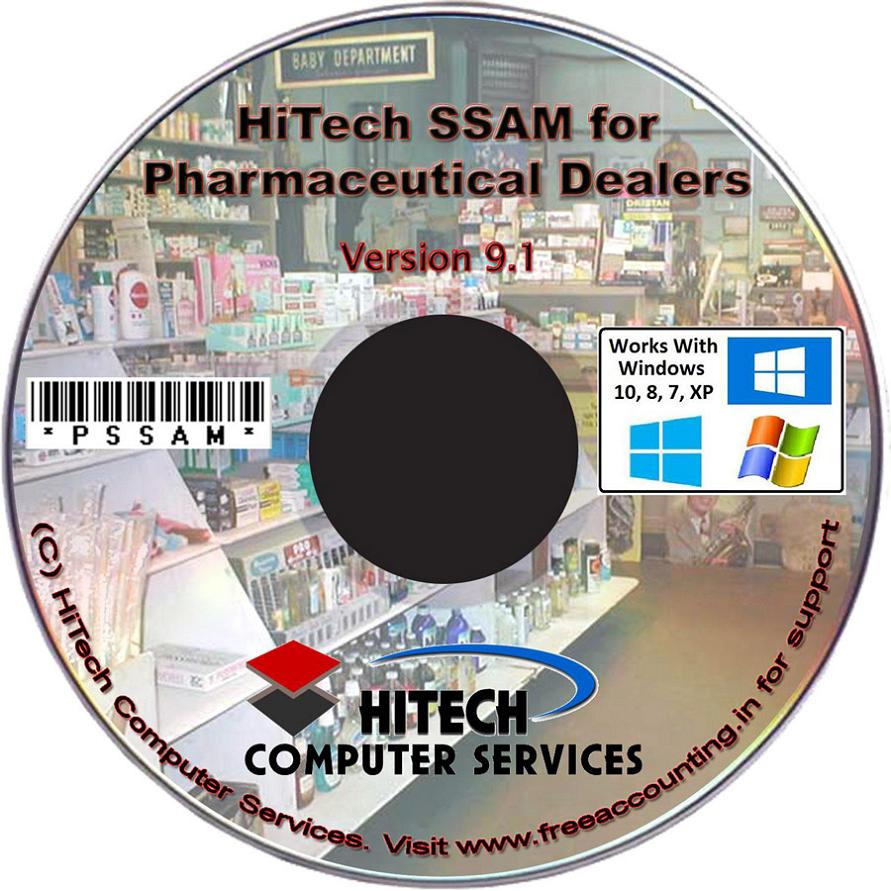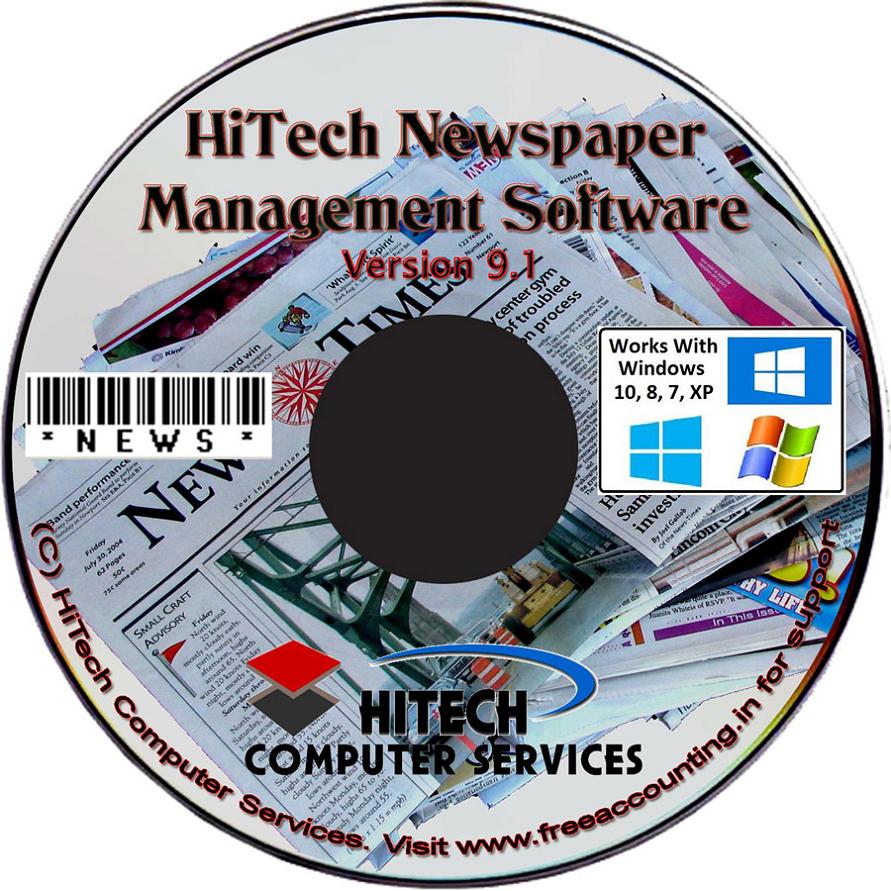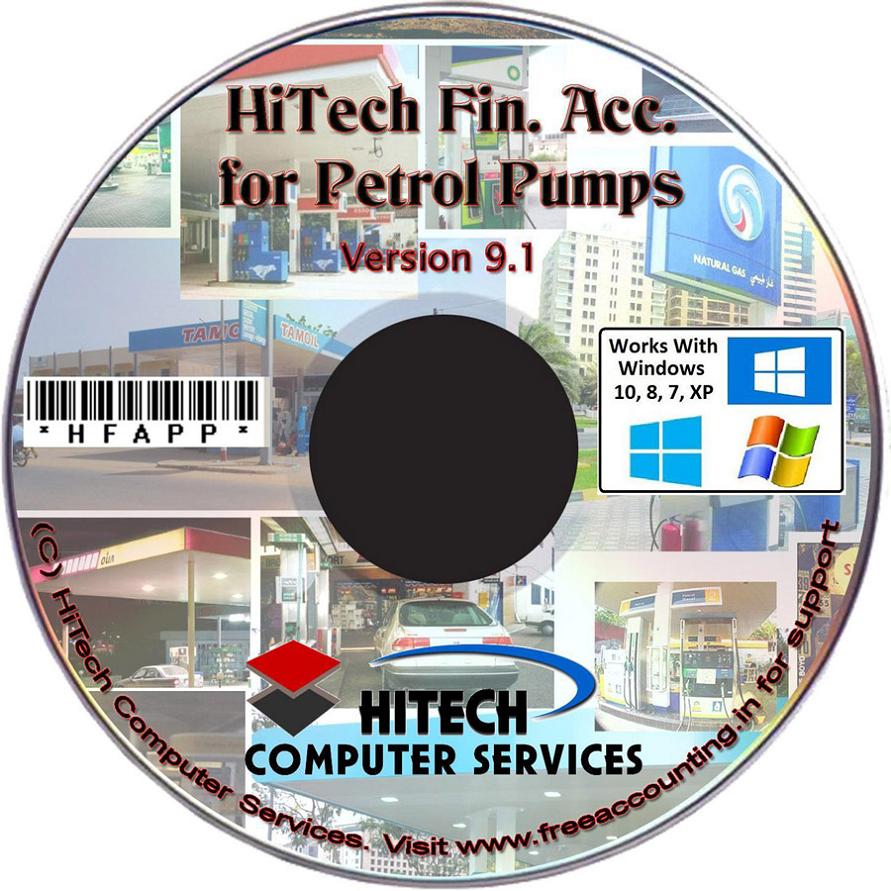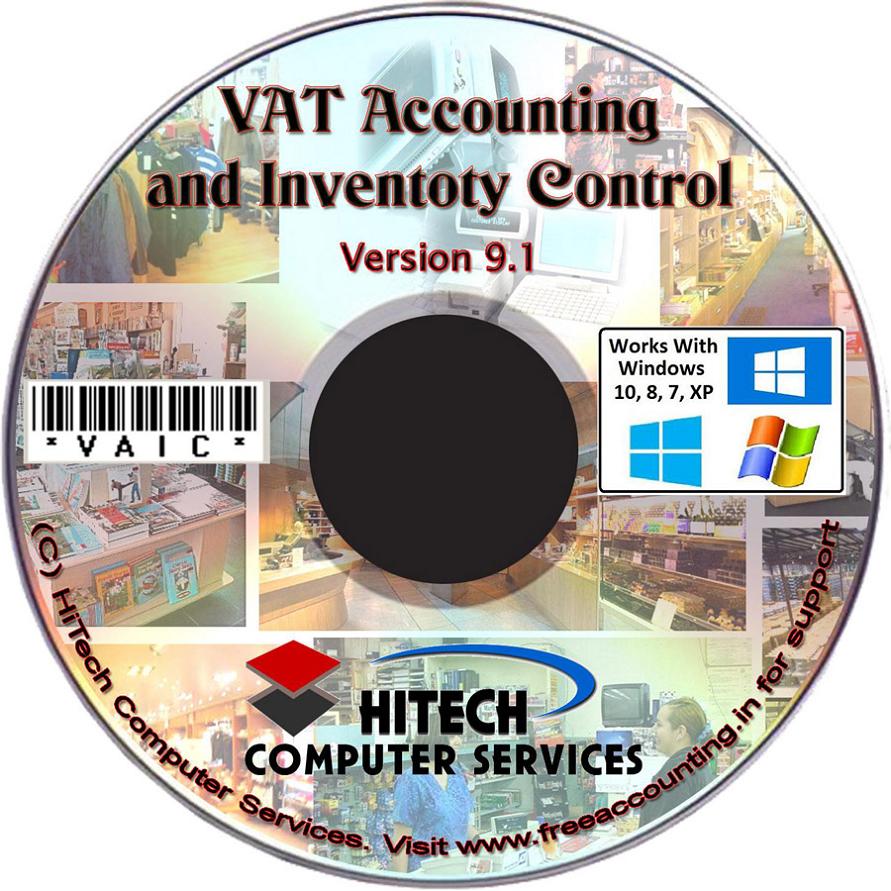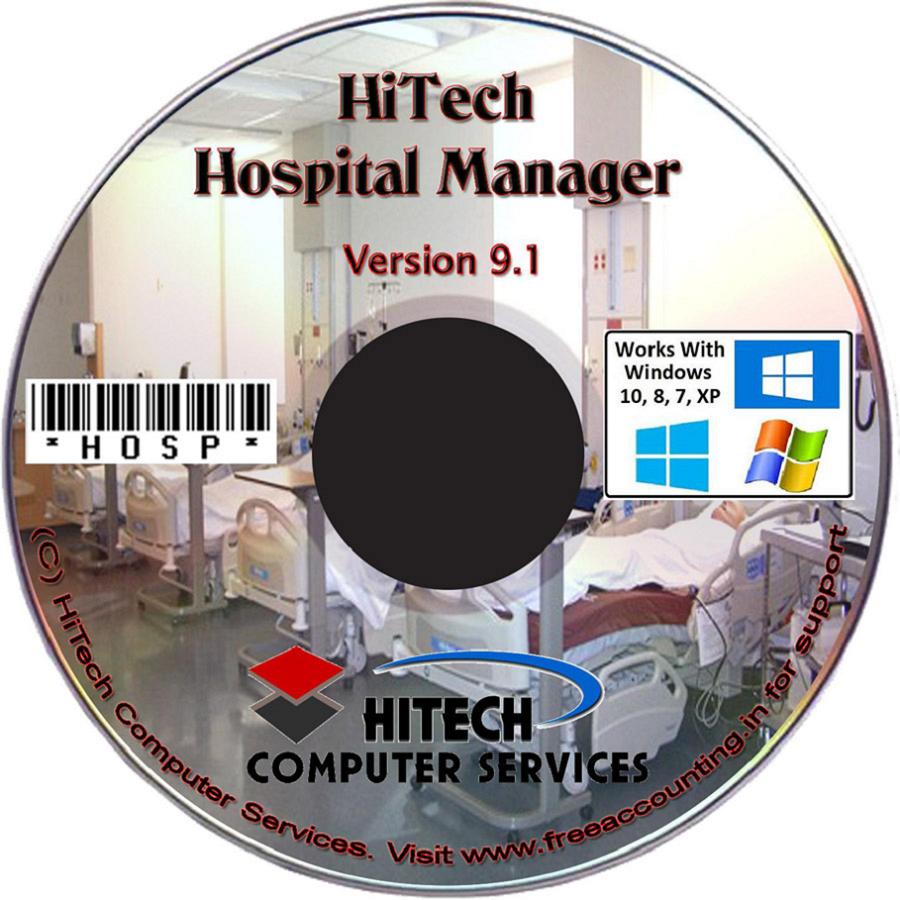 Welcome to http://automobile-dealers-accounting.freeaccounting.in Web Portal.