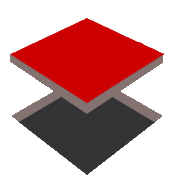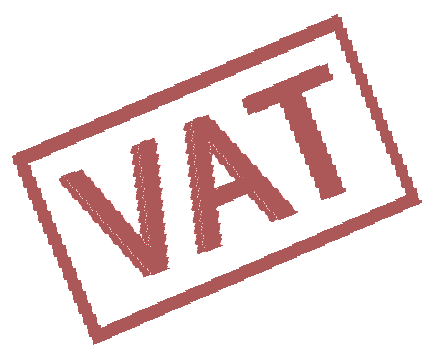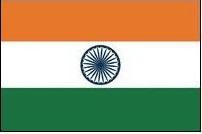 HiTech Automobiles Sales, Stock and Accounts Manager Software
---
Vehicle Record Information
The vehicle record of the master inventory of all the vehicles purchased or sold. It also contains the startup records for all the types of vehicles. When you start you will fill in description of each vehicle model in this Vehicle Record. The Chassis no. and engine no. will be lquote dummy'. Now when you purchase this model then you can select the name of the model from the vehicle list (listing of vehicle record). You will fill in the engine no., chassis no and colour etc. in the purchase invoice. When you save this purchase invoice a new vehicle record will be created for this vehicle. When you sell this vehicle name of customer, date of sale, service schedule will be filled in this vehicle record. It is linked to Job card / Service module also. So this vehicle record is the record of vehicles you ever dealt in.
YouTube Videos to Watch
Watch a YouTube video while you download the software

Call Now  


Send Email Now
This website uses cookies to provide you with best user experience.
Learn More.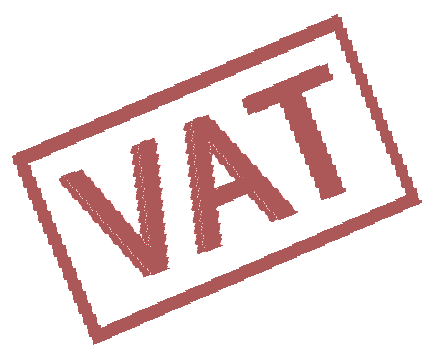 VAT Ready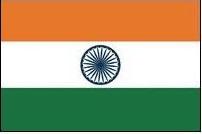 GST Ready

Download

More Details

Buy Now
Welcome to http://www.freeaccounting.in Web Portal.