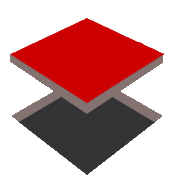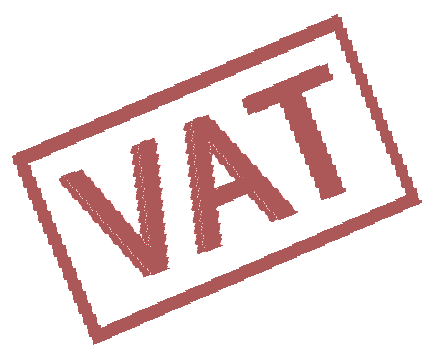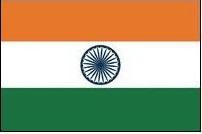 HiTech Automobiles Sales, Stock and Accounts Manager Software
---
Create Duplicate Vehicle Record
To create a duplicate vehicle record give Menu Command
Vehicle Record.
Vehicle Record window will be displayed. Scroll through the
data control
to find record of the vehicle to be duplicate. You can also use of the
Find Method
to get the desired vehicle record displayed before you create duplicate it. Once the record you want to create duplicate is displayed then press command button
Duplicate record.
You will get a message to confirm that you want to duplicate the record. Answer "yes" to duplicate the record. If first time you will create duplicate record then engine # can be changed like if original vehicle engine # will be "2333" then duplicate vehicle engine # will be "2333/1" then second time it will be changed like "2333/2" and so on.
Call Now  


Send Email Now
This website uses cookies to provide you with best user experience.
Learn More.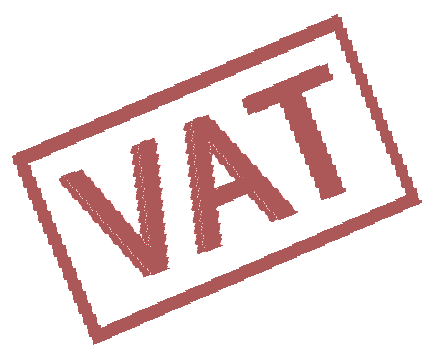 VAT Ready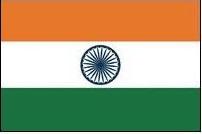 GST Ready

Download

More Details

Buy Now
International VAT Enabled with VAT Input and VAT Output with VAT Codes ready for use in 140+ countries with Value Added Tax. Also available for Indian GST (Goods and Service Tax), SGST & CGST with HSN codes for Products and Input Credit Tax for Purchases. Customization available at nominal additional cost.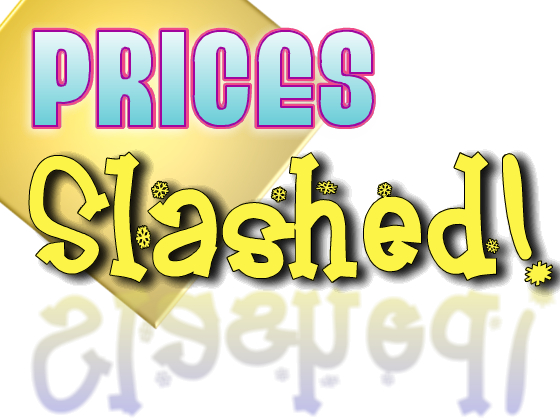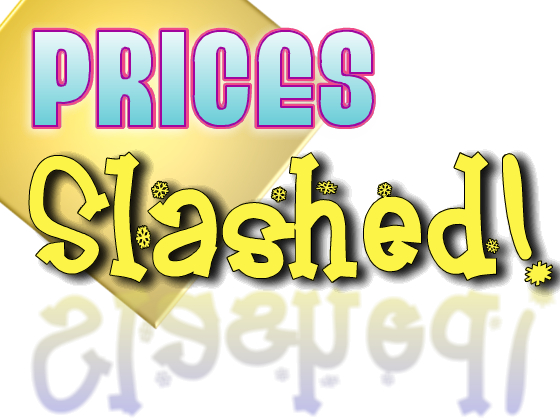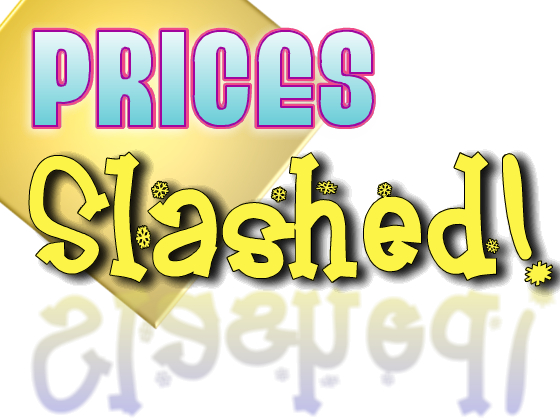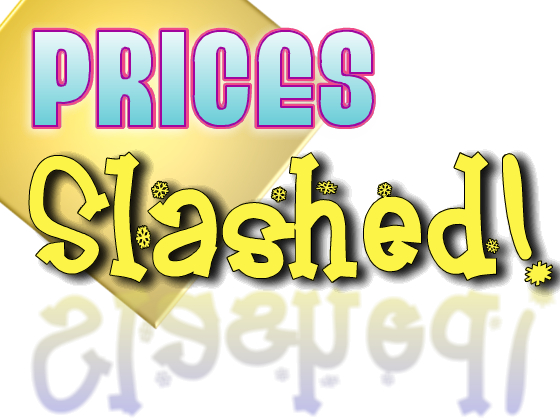 Free Software Download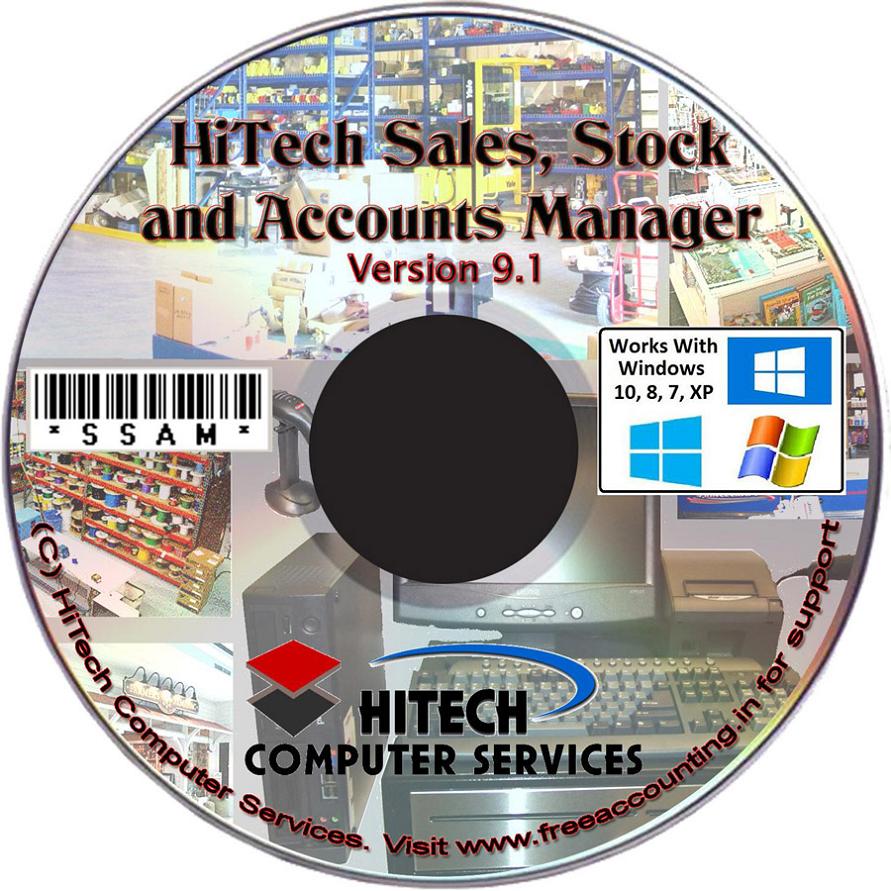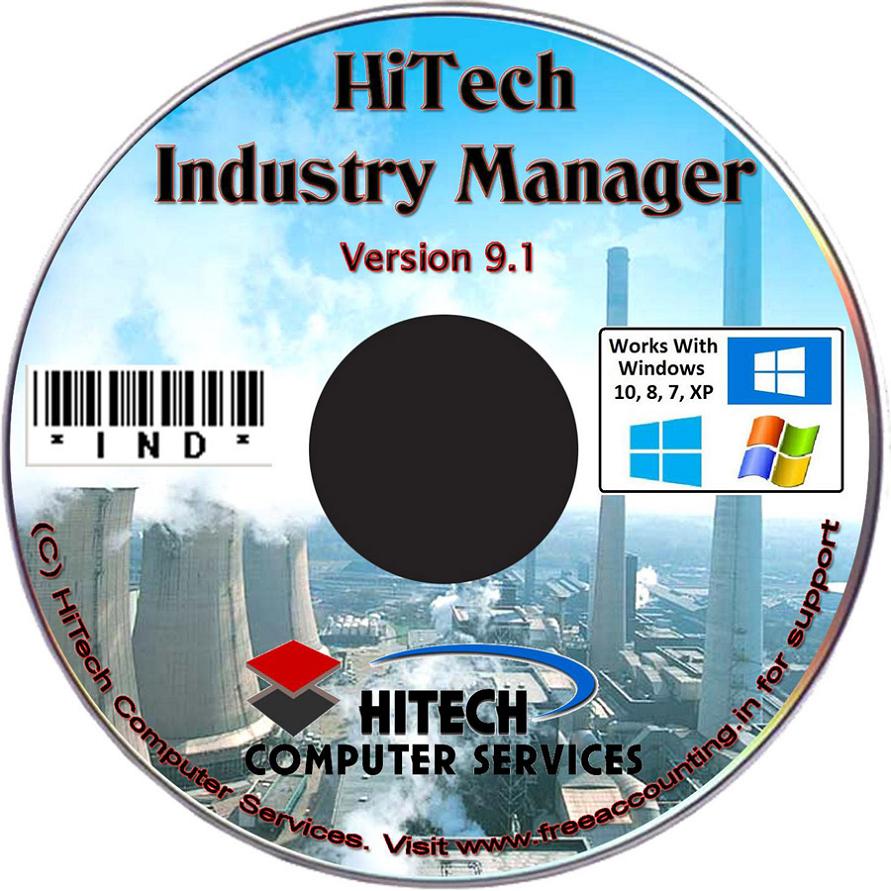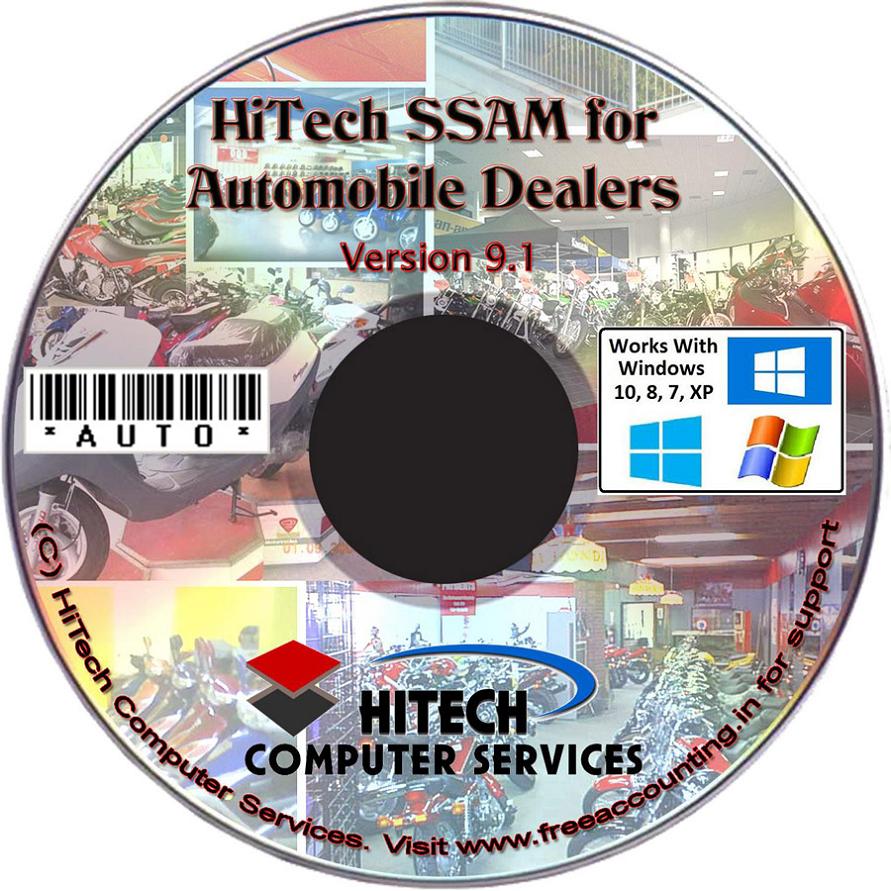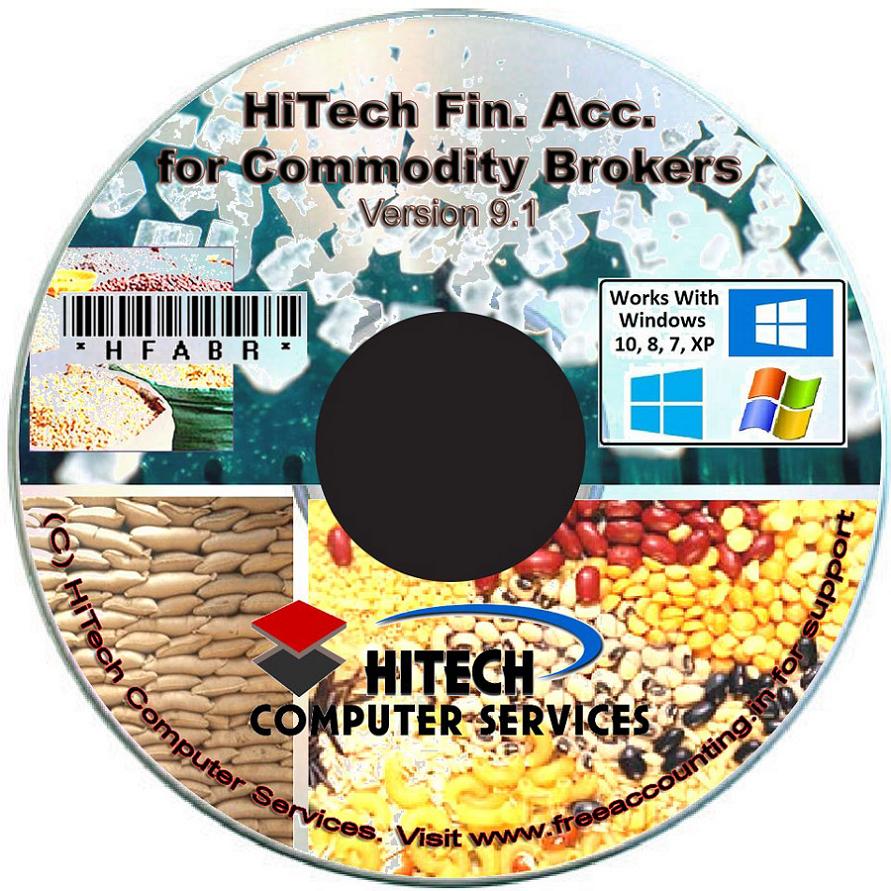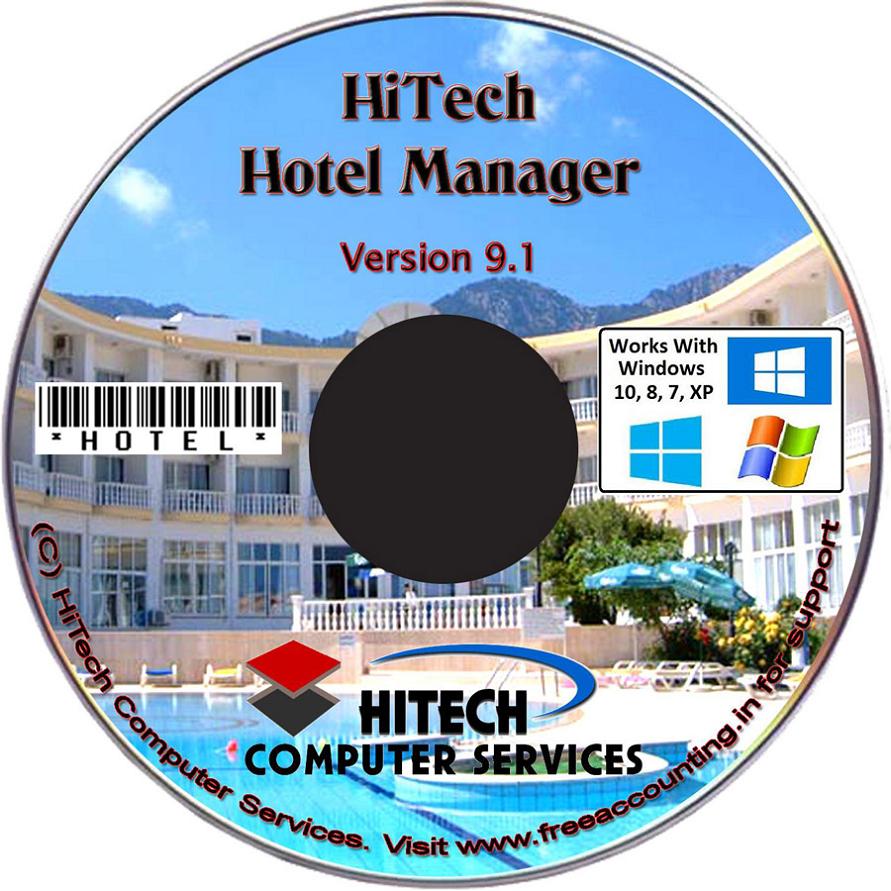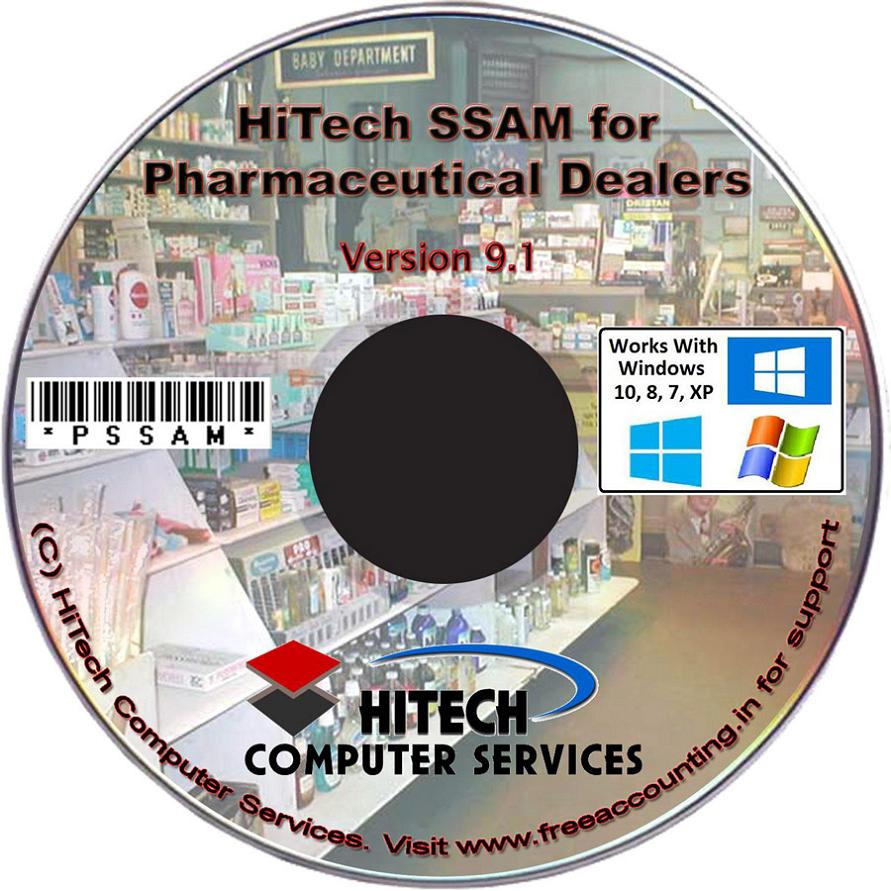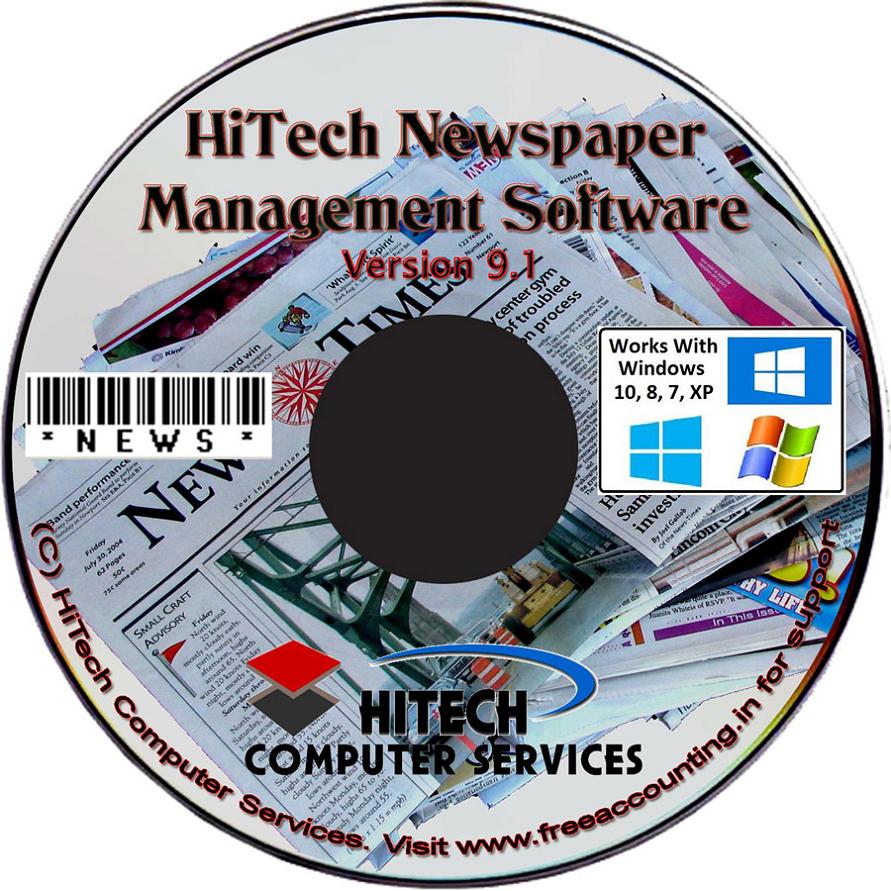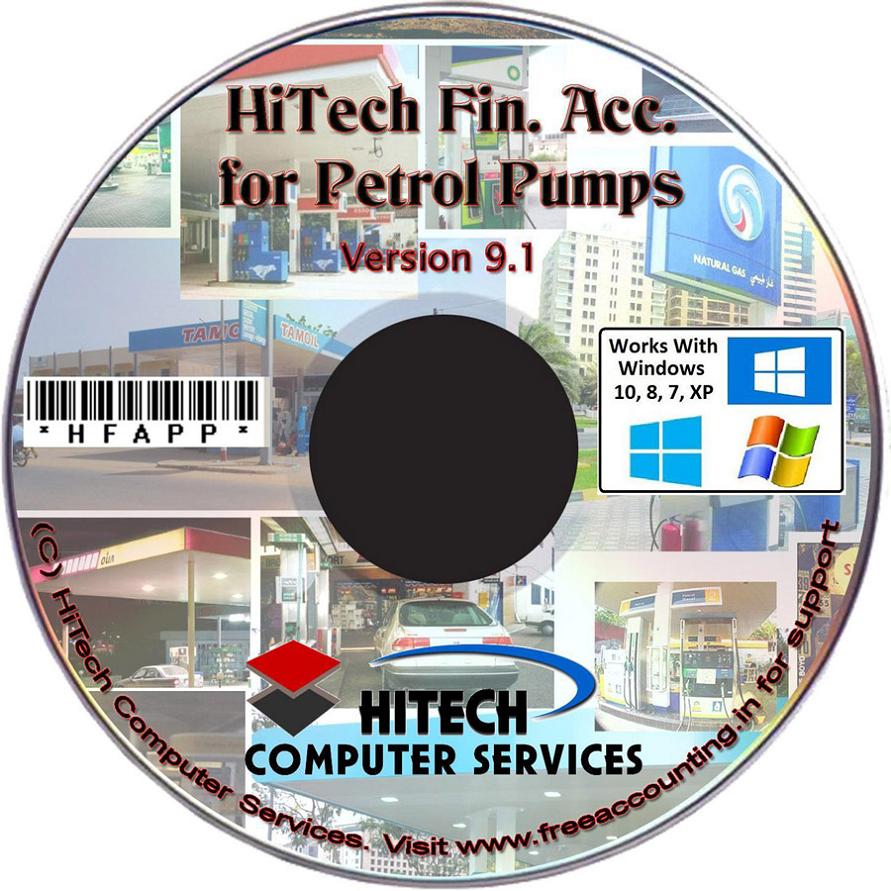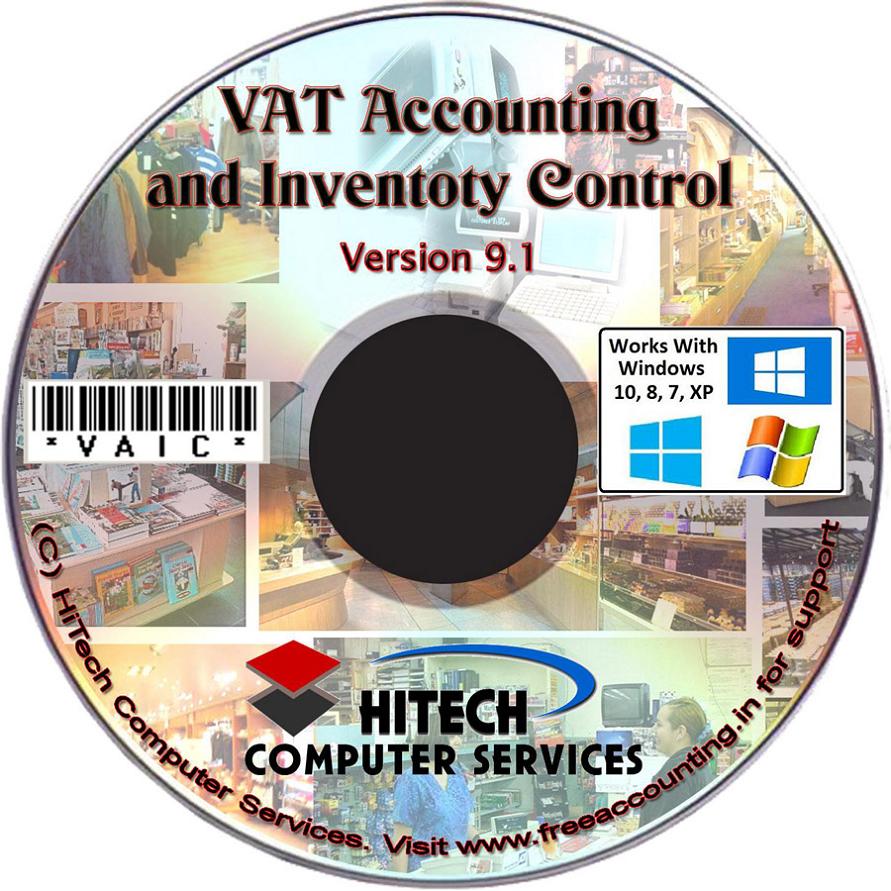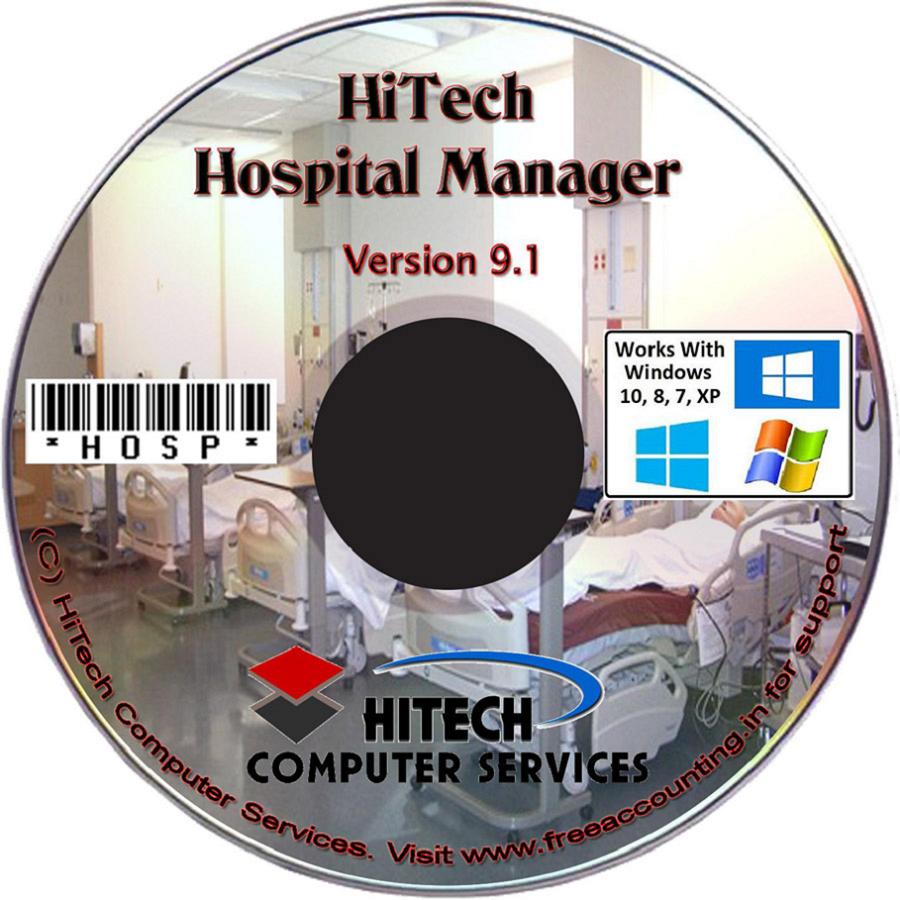 Welcome to http://www.freeaccounting.in Web Portal.